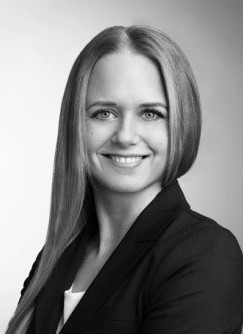 Oehrn CR, Fell J, Baumann C, Rosburg T, Ludowig E, Kessler H, Hanslmayr S, Axmacher N. Direct Electrophysiological Evidence for Prefrontal Control of Hippocampal Processing during Voluntary Forgetting. Curr Biol. 2018 Sep 24;28(18):3016-3022.e4.
Oehrn CR, Baumann C, Fell J, Lee H, Kessler H, Habel U, Hanslmayr S, Axmacher N. Human Hippocampal Dynamics during Response Conflict. Curr Biol. 2015 Aug 31;25(17):2307-13.
Oehrn CR, Hanslmayr S, Fell J, Deuker L, Kremers NA, Do Lam AT, Elger CE, Axmacher N. Neural communication patterns underlying conflict detection, resolution, and adaptation. J Neurosci. 2014 Jul 30;34(31):10438-52.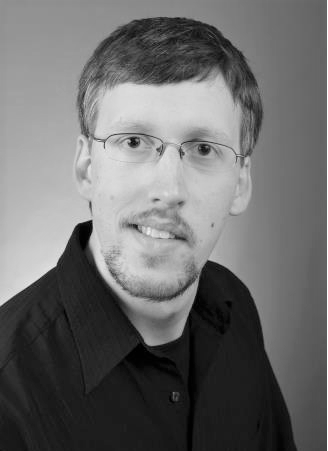 Weber I, Florin E, von Papen M, Visser-Vandewalle V, Timmermann L. Characterization of information processing in the subthalamic area of Parkinson's patients. Neuroimage. 2020 Apr 1;209:116518.
Weber I, Florin E, von Papen M, Timmermann L. The influence of filtering and downsampling on the estimation of transfer entropy. PLoS One. 2017 Nov 17;12(11):e0188210.
Loehrer PA, Nettersheim FS, Jung F, Weber I, Huber C, Dembek TA, Pelzer EA, Fink GR, Tittgemeyer M, Timmermann L. Ageing changes effective connectivity of motor networks during bimanual finger coordination. Neuroimage. 2016 Dec;143:325-342.